Barron Park, Palo Alto
Rustic charm, history and community living in Silicon Valley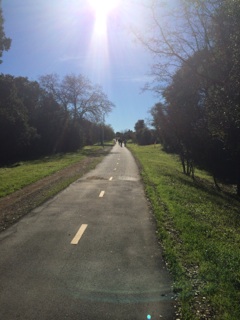 With its rustic charm, rural atmosphere and rich history, the neighborhood of

Barron park

in

Palo Alto

is a very unique place to live among the suburban area that is Silicon Valley.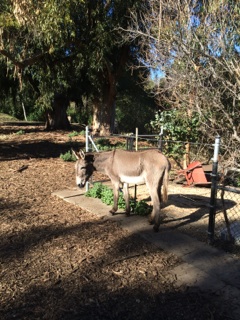 Once a fruit orchard, Barron Park still has streets lined with mature trees, and even a pasture near

Co

rnelis Bol Park

. 13-acre Bol Park is home to the two

Barron Park Donkeys

, Miner 49er and Perry. Perry once was the model for for

Shrek

's sidekick "Donkey." One of the many fun neighborhood activities in Barron Park is donkey feeding on Sundays.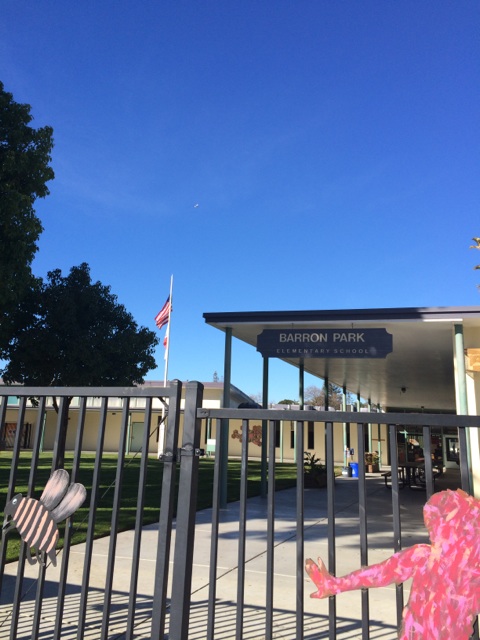 With its eclectic architecture of old houses (such as the many 1920's ranch style bungalows) and new homes, and with hiaghly-rated schools for the kids to attend, such as

Terman Middle School

and

Gunn High School

, Barron Park is home to long-time residents and also attracts young professionals looking for a single-family home with a relaxed lifestyle and a close knit community.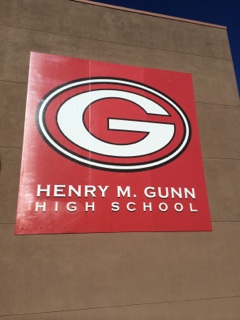 Nearby businesses on

El Camino Real

are conveniently close by, yet walking around Bol Park you would never think you're so close to a highly-developed area or to the Stanford Research Park.


The neighborhood association, also known as BPA -

Barron Park Association

– was formed in 1926 and is still very active, from the friendly greeting packet given to new residents, to the neighborhood watch programs, to the highly-anticipated May Fete celebration, Luna New Year Celebration.


Did you know?


In the 1850's, Barron Park was occupied as Mayfield Farm, then later sold to Edward Barron, a mining magnate, who gave the neighborhood its name. It was annexed to Palo Alto in 1975.

See homes for sale in Barron Park Palo Alto

Barron Park, Palo Alto facts: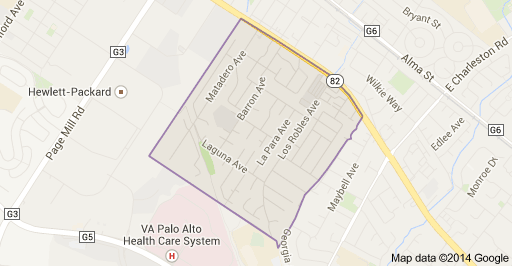 Parks:


- Cornelis Bol Park, Laguna Avenue between Barron and Matadero avenues
- Juana Briones Park, 609 Maybell Ave.


Public schools:


- Barron Park and Juana Briones elementary schools
- Gunn High School


Shopping and dining:


- San Antonio Shopping Center
- El Camino Real
- Barron Park Market on El Camino Real


Post office:


- Cambridge, 265 Cambridge Ave.


Library:


- College Terrace branch, 2300 Wellesley St.
- Mitchell Park branch, 3700 Middlefield Road

Childcare and preschools:

- Barron Park Children's Center, 800 Barron Ave.
- Park Preschool, 3650 La Donna Ave.
- Barron Park Kids' Club, 800 Barron Ave.
- Juana Briones Kids' Club, 4100 Orme St.


Fire station:


- No. 5, 600 Arastradero Road

Neighborhood association:

- BPA -

Barron Park Association

- President: Markus Fromherz

---
Barron Park 2014 median home price: $ 2,798,000 ($1 075 000 -$ 3 844 000)
Baron Park homes sold: 31